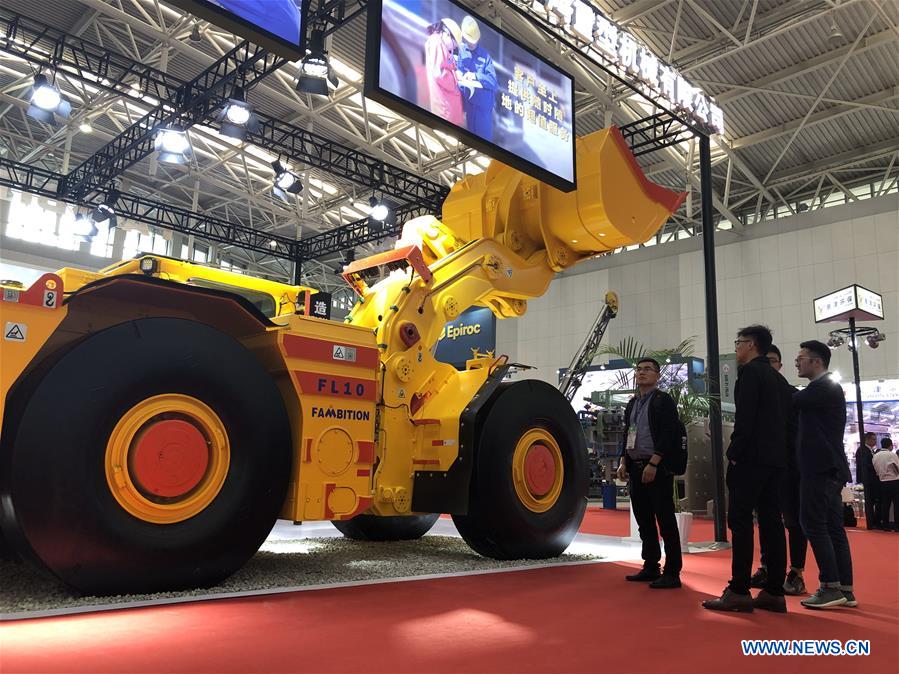 China's first global mining report was published on Thursday during the ongoing China Mining Conference and Exhibition in Tianjin by a newly set up global mining research center under Ministry of Natural Resources' research institute China Geological Survey.
According to the report, the global mining industry's output hit $5.9 trillion, accounting for 6.9 percent of global GDP last year.
The mining industry will play an increasingly important role in global economic development, the report pointed out.
China has become the world's largest country for the production and consumption of mining resources, taking up 17 percent of the global share, and was followed by the United States and Russia in 2018.